This is where the fun begins. Organize your teams and send in the entry form found in the match bulletins below:

2016 Spokane-Review Postal Leagues
2015 Columbia State Tourmament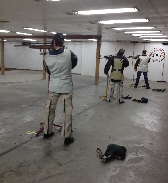 To use a pdf file, you must have a pdf reader loaded on your machine. There are several free readers you can download from the net, including the two below. Just follow the instructions on their web sites.